Application Process Automation
Responsive User Interface
Accurate Data Recognition
Effortless Process Automation
Collaborative System Integration
Workflow and Rules Configuration

Technology Consulting
Digital roadway enablement
Business Process Integration
Human Resource Management System
Collaborative Engagement
Empowering communities and businesses through intelligent systems and processes
Leveraging Social Responsibility
We help our clients succeed through creative and effective strategies
DGM SOFTWARE - What we are
We are a company for Digital Roadway Enablement and Technology Consulting, empowering Business Communities through Intelligent Systems and Processes.
We understand the importance of branding your business, digital applications and processes empower organisation with tools to create, promote and maintain best practices.
We provide an aesthetic and user friendly applications with stylistic and emphasized context that makes the customers more interactive to achieve their goal.
We provide the overall process of invention, innovation and diffusion of technology that enhances the growth of business and fulfill customer goals.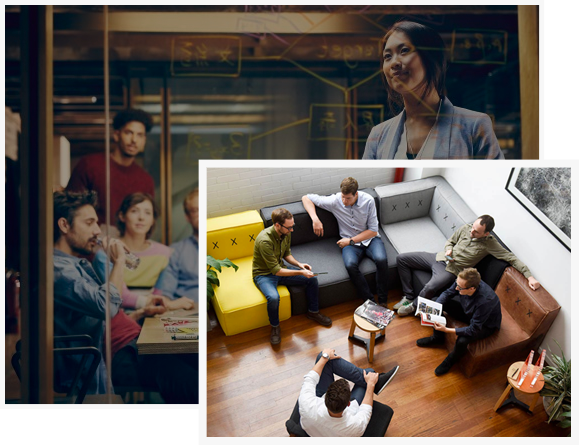 We help businesses thrive in a world defined by disruption and fueled by transformative technology. We help our clients succeed through creative and effective strategies by empowering them with intelligent systems and processes.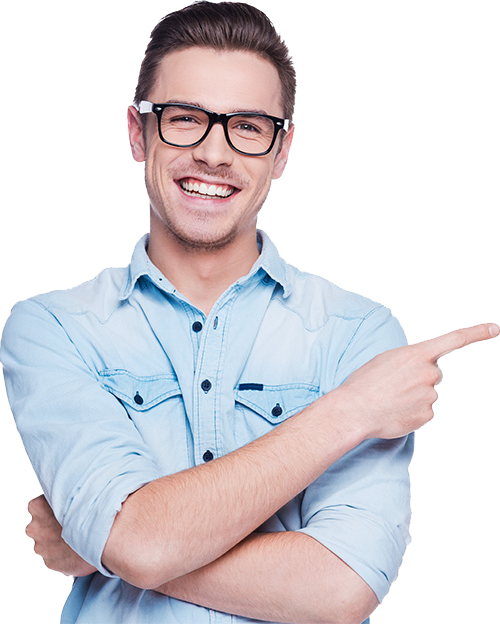 We are passionate and dedicated software company that help organizations to adapt digital services and capabilities. We provide applications for better engagement with customers, partners and employees.
Our mission is to accelerate business growth through innovation and technology with creative design and development. We deliver market defining high quality solutions that create value and reliable competitive advantage around the globe.
Our main goal is to be one of the efficient software service provider for business across the globe.
We automate to eco-friendly environment by promoting immense technology without interfering nature.
We help communities to transform knowledge into data, enable them to solve problems by process creation and adaptation.
INNOVATION & TECHNOLOGY
We Build Digital Products with Love & We do it with Passion !
HIGH SENSE OF OWNERSHIP
We believe in inculcating an ownership quotient in every employee's mind to have participative approach. The employees feel like a part of the success roadmap.
FOCUSED LEADERSHIP
We strongly focus on effective results. Therefore, we combine deep functional knowledge and global benchmarks to produce efficient outcomes.
ENABLING PERFECTION
Our specialists make sure that they produce verified solutions as required.