We are a company working on latest technologies, systems and processes.
Application Development

Mobile Applications / Progressive Web Apps

Internet Of Things [ IOT ]

Artificial Intelligence

Machine Learning

Data Mining and Analytics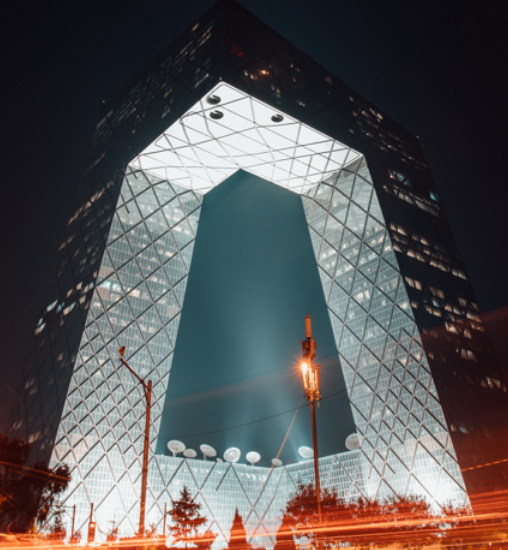 We are a passionate team for technology and help people with its adaption.
APPLICATION OPERATIONS
We deal with the technical aspect of managing applications that are necessary for supporting IT services within the organization and also play an important role in designing, testing, deploying, operating and optimizing applications.
CLOUD NATIVE SERVICES
Our host of cloud solutions ensures a seamless and efficient transition to the cloud and support cloud-oriented hybrid business models.
INFRASTRUCTURE SERVICES
We deliver innovative IT infrastructure, security and support services. We adapt both cloud and traditional practice to meet business use case leading to reduced cost, improved efficiencies and scalable serviceability with 99.5% SLA.
SERVICE INTEGRATION & MANAGEMENT
We design and build the right SIAM model using our accelerators while implementing and integrating multiple vendors. We integrate and manage services to deliver an efficient outcome and ensure seamless way to do business.
DIGITAL OPERATIONS AND PLATFORMS
We combine our core business knowledge with leading technologies such as application process automation, business rules development, cognitive technologies and analytics to offer powerful business applications leading to improved business visibility.
DIGITAL AND CONTENT
We cover a set of strategies, techniques, and tactics to fulfill business and customer goals by using the most relevant content to serve, attract, convert, retain, and engage customers and aim to drive profitable customer action.