Document Automation & Integration
Document Automation template software allows you to embed business logic into your organization's documents. In use, a template generates a sequence of data-gathering forms that guides users through the process of entering all the information necessary to generate a transactional document. Individual answers can be validated for range, and sophisticated help resources can be designed for individual fields.
Generate individualized documents from all your existing systems automatically. Offers, quotes, contracts, inspections- or server-reports, presentations, Excel-charts and insurance policies – flexible, powerful and intuitive.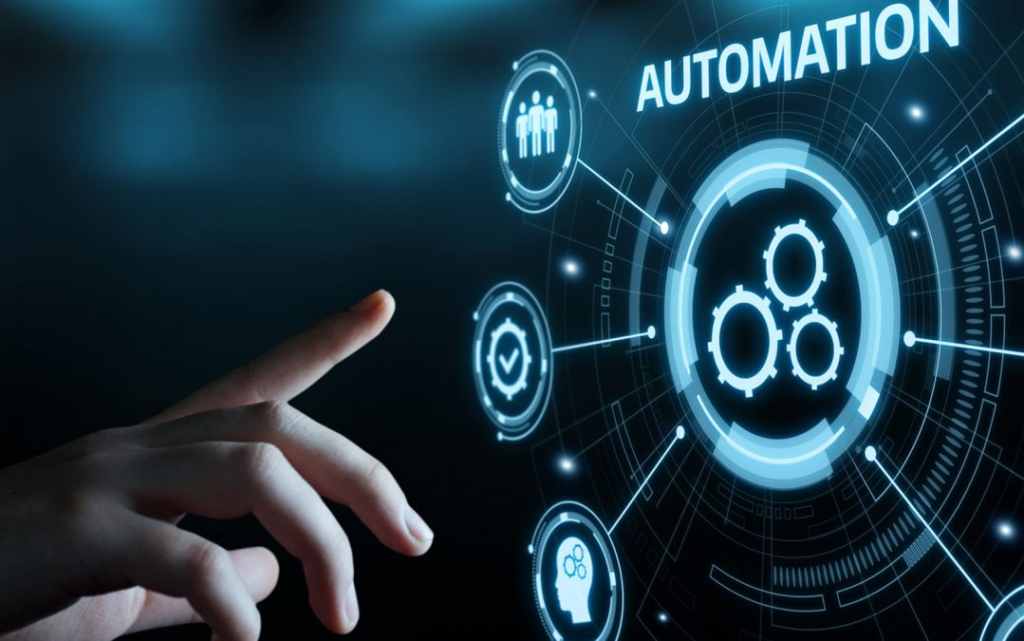 Business Process Management (BPM): Templates can be deployed standalone or can be integrated into virtually any custom or commercially available, third-party web application.
Enterprise Content Management (ECM): For many organizations such as banks, insurance providers, law firms, and government agencies, a critical piece of an ECM strategy is the rapid and accurate generation of complex, structured, repetitive documents, such as contracts, correspondence, wills, and trusts.
CRM systems: Clients have integrated document assembly software with CRM systems such as Sales force, Microsoft Dynamics and Sage. APIs make it simple and straightforward to integrate this with any CRM or other line of business system.
Compliance: For many organizations, the generation of complex legal documentation requires stringent oversight to ensure compliance with internal policies and external laws. A great way to provide this oversight is with document automation, which allows you to build safeguards into the document generation process. This enforces best practices and reduces the risk of human error in documents.
Governance & Risk Management (GRC): Most commercial enterprises and government agencies deal with these critical issues. The document automation software can assist any organization interested in imposing governance on its document production process.
Custom applications: Organizations do custom application development on a variety of different Rapid Application Development (RAD) platforms such as BPMS, VBA, VSTO, and more. Some build custom applications using integrated development environments, such as .NET or LAMP. This templates can be integrated into any and all custom applications.
Usage in Various Industries:
Manufacturing: Automatically one step ahead.
Finance | Insurance: Individual automation.
Public Sector: Saves your nerves.
Energy and Utilities: Intelligent cost savings.
Retail and Food: Fast and reliable.
Education: Save time.
Health Care: Precise and flawless.
Construction: Reduce costs.
Transport and Tourism: Individual communication.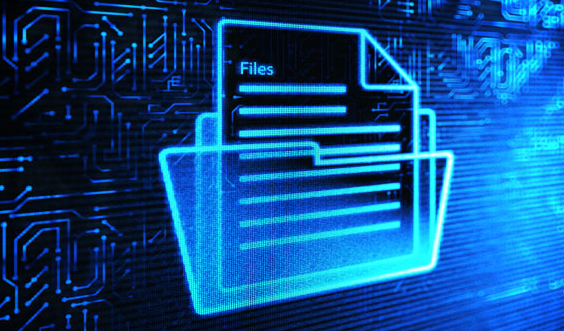 Benefits of Document Automation:
Template Design in MS Word, Excel, PowerPoint: Let business users create complex, detailed document templates by themselves, as they are already used to work with MS Word, Excel and PowerPoint. The data is inserted via drag & drop and templates can easily be designed in corporate design.
Output Formats: PDF, MS Office, Word, Excel, PowerPoint, saving directly to SharePoint or sending as an E-Mail, HTML or Print. The choice is yours, it supports all common output formats.
Flexible System Integration: It integrates with all systems like Microsoft Teams, Workflows, SharePoint, SAP and many other systems without any extra programming needed.
Secure in the Cloud: Use this Online together with Microsoft-Cloud Applications like SharePoint Online completely impersonated and is using the permissions of the logged in Microsoft user. Also doesn't save any data and uses end-to-end encryption.
Intelligent high quality Documents: Generate high quality and intelligent documents for your customers, including data, dynamic tables, diagrams, images, bar codes, text modules, conditions and calculations from all your data sources automatically.
Up-to-date Corporate Design: Update corporate design elements like headers- or footers from one source automatically for all your templates.
Be able to react quickly: Thanks to the template design in MS Word, Excel, PowerPoint you can realize a change quickly without any hassle. So you can seize your opportunities on the market and react in time to legal changes.
Save tons of time: Using this software you get rid of tedious copy-pasting. Make better use of your resources and concentrate on the tasks at hand.
Eliminate Copy & Paste Errors: Wrong data in your document or sending to the wrong recipient is embarrassing and can become quite expensive. Eliminate the risk with Karya.
Reduce the Number of Templates: Using intelligent conditions and text modules allows for significant reduction of required templates and thus saves management from extra workload.