Accounts Payable or Receivable Automation
Accounts Payable Automation (AP Automation) is digital document and process management for accounts payable. We're in the automation age, which means you can make life easier for your accounts payable and accounts receivable departments. You didn't hire these people just for data entry, chasing down invoices, manually matching POs, and envelope stuffing. Accounts payable automation with advanced capture and OCR capabilities gives your employees paperless invoice processing to save your organization time and money.
Accounts Payable Automation Benefits:
Go Paperless: Say goodbye to hard-copy documents and keep data safely backed-up on your network or in the cloud.
Save Time: Electronically mark, match, and route scanned invoices to the appropriate parties for quick approval and payment with AP automation.
More Space: AP automation means no more file cabinets filled with POs, packing slips, and payment notices that make things hard to find.
Minimize Errors: AP automation reduces or eliminates redundant data entry, cutting down on opportunities for error.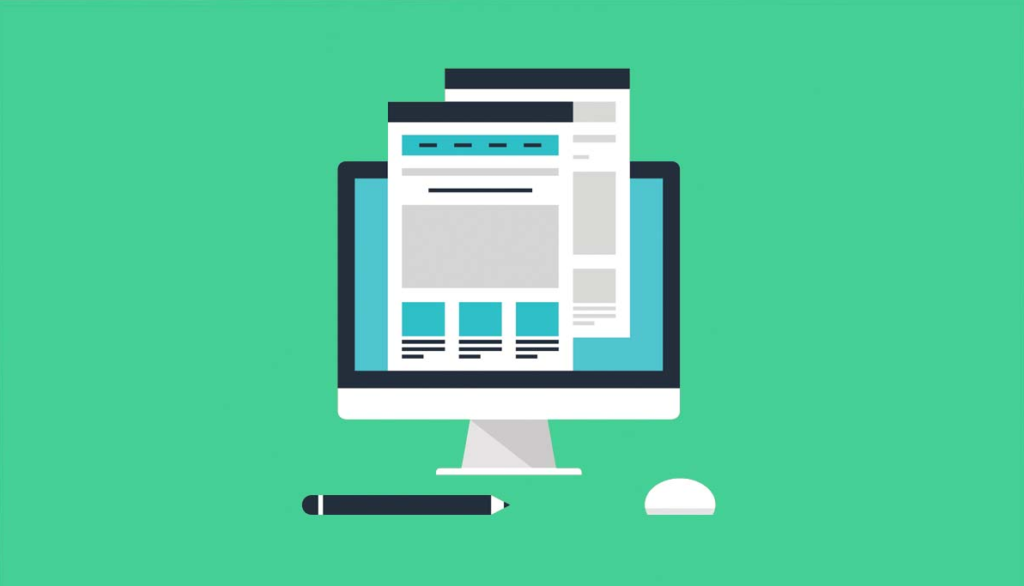 Accounts Payable / Accounts Receivable (AP/AR) software a subset of accounting software focused on the AP/AR processes. They are designed to speed the processing of invoices and reduce or eliminate the errors inherent in a paper AP/AR process.
The main mechanism behind software in this category is accounts payable and accounts receivable automation. Automated processes will include invoice processing and receipt capture features, as well as tracking and compliance measures.
Accounts payable and receivable software will most often integrate with more comprehensive Accounting and ERP platforms. Sometimes they are billed strictly as an add-on to these broader platforms. Some strictly AP/AR software may be adequate for the needs of very small businesses, though generally they are meant to be integrated into a more comprehensive accounting solution.
This subset of accounting software focuses on two distinct accounting areas that tend to be grouped together. Accounts payable are liability accounts that track what an organization owes to a 3rd party. Accounts receivable are asset accounts that track what 3rd parties owe to the organization.
Some point solutions only focus on accounts payable or accounts receivable automation. The former is sometimes referred to as expense management, although this also refers to a larger range of capabilities. Software that specializes in accounts receivable automation focus on invoice automation and management. There are also middle of the road point solutions that encompass both AP and AR automation.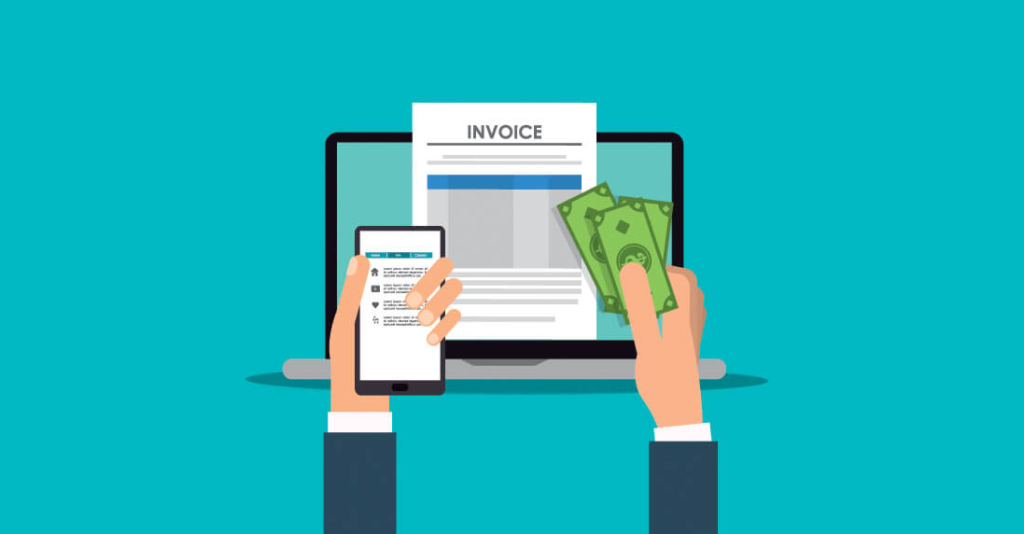 Features & Capabilities:
Accounts payable and receivable software encompass two related, but distinct, process areas. As such, there is a range of capabilities that may be offered:
Invoice processing and expense automation.
Expense management.
Expense and invoice reporting.
Subscription management.
Currency selection.
Integrations with full accounting suites.