Description
Learning Portal is a web application for the administration, documentation, tracking, reporting, automation and delivery of educational courses, training programs, or learning and development programs. The learning portal concept emerged directly from e-Learning.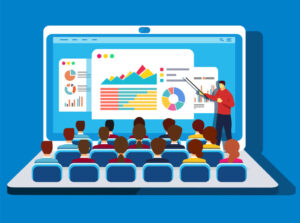 Advance Course Builder:
Drag and drop system.
Multi channel video lessons.
Course summary announcement.
Quizzes & Questions:
Add quiz questions
Limit the number of attempts
Set passing grades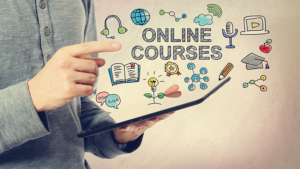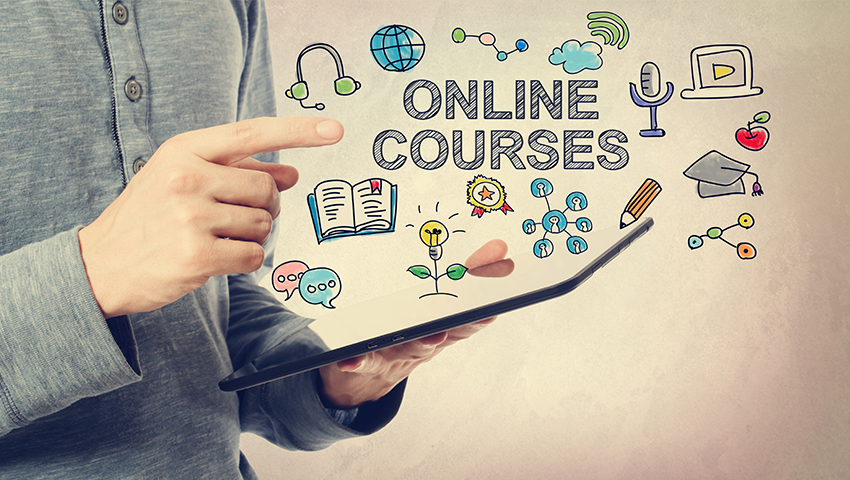 Multi-instructor Friendly: Harness the power of synergy with several instructors teaching different topics and fields.
Multiple Payment Gateways: Create any kind of monetization plan using some of the most popular eCommerce plugins. Add shopping carts, one time purchases, lifetime accesses, or even subscription models.
Reports & Analytics: Use reports to analyse your best and worst-performing courses and adjust your future content to maximize outreach. Track course popularity, searches, reviews, and statistics using advanced filters.
Earning and Commission Allocation: It sounds like a pain to maintain several instructors, right? Learning portal makes it simple. Distribute earnings, set commission percentages, and view statements for everyone.
Student Forum: Create a community of learning and allow students to converse with instructors and one another. Add a Q&A section to manage all the students' questions in one place. Use to build a learning community.
Powerful Multimedia Content: Use from 11+ addons like Certificates, Attachments, Gradebooks, and more to create a complete and modern eLearning experience.