Description
Customer service is the direct one-on-one interaction between a consumer making a purchase and a representative of the company that is selling it. Most retailers see this direct interaction as a critical factor in ensuring buyer satisfaction and encouraging repeat business.
Even today, when much of customer care is handled by automated self-service systems, the option to speak to a human being is seen as necessary to most businesses. It is a key aspect of servant leadership.
Improve service operations and engage customers with digital workflows. Solve customer problems by bringing front, middle, and back offices together. Proactively address issues and automate common requests.
CUSTOMER SERVICE FLOW:
Connect teams to boost efficiency: Automate processes from the front office to the back. Intelligently route tasks to the best employee and group similar cases to streamline resolution.
Proactively address customer issues: Monitor services to identify problems and notify impacted customers. Fix issues faster by analysing workflow trends to increase automation and efficiency.
Expand self-service: Automate common customer requests, provide answers with an AI-powered Chabot, and empower agents with an intelligent workspace.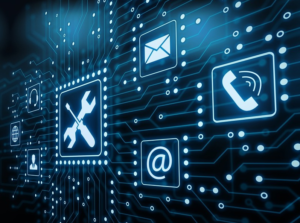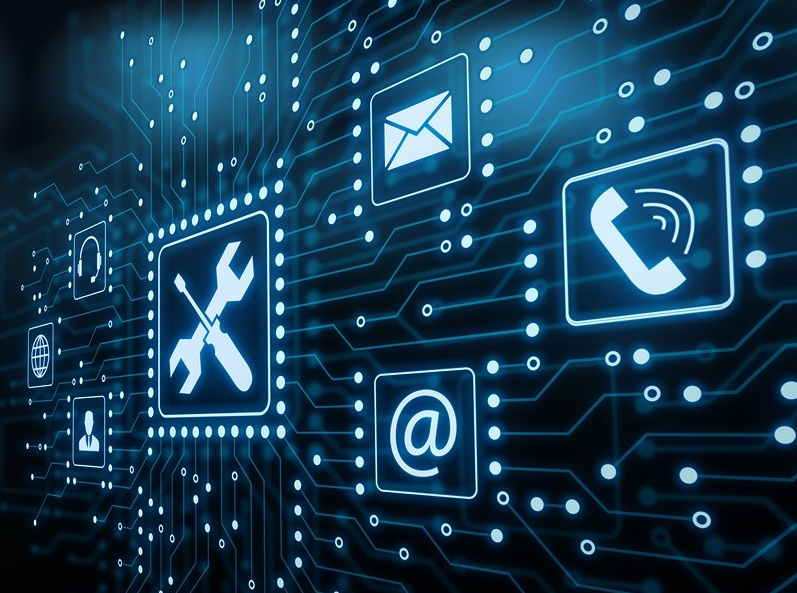 FEATURES:
Case Management: Manage interactions and SLAs, model account relationships, and outsource service.
Customer Central: Shows internal and external customer data together to boost productivity.
Advanced Work Assignment: Automatically route work to the best worker based on criteria or affinity with the case.
Playbooks for Customer Service: Manage case flows across teams by digitizing and automating service processes.
Guided Decisions: Dynamically help them to resolve complex cases with contextual recommendations.
Predictive Intelligence: Use machine learning to route issues, recommend solutions, and identify trends.
Self-Service: Drive self-service from a portal integrated with knowledge, service catalogs, communities, and Chabots.
Knowledge Management: Provide instant access to relevant knowledge for customers and the agents who serve them.
Communities: Connect customers and employees with their peers to find answers and solve problems.
Field Service Management: Create and manage work orders based on technician skills, availability, and inventory.
Visual Workflow and Automation: Automate service processes, tasks, and assignments with Flow Designer and Integration Hub.
Proactive Customer Service Operations: Monitor your customers' products and services to identify issues proactively and fix them quickly.
Service Management for Issue Resolution: Identify, diagnose, and permanently resolve customer issues.
Customer Service Management Mobile App: Manage cases on the go with a consumer-style app using native device features.
Walk-Up Experience for Customer Service: Boost customer satisfaction by providing an efficient in-person service experience.
Performance Analytics: Unlock insights to anticipate trends, prioritize resources, and improve service.
Reports and Dashboards: Generate and distribute customized reports and dashboards on demand.
Surveys: Use surveys to measure voice of the customer and stay current with customer concerns.
Continual Improvement Management: Initiate and track improvements across the enterprise by aligning people, processes, and data.